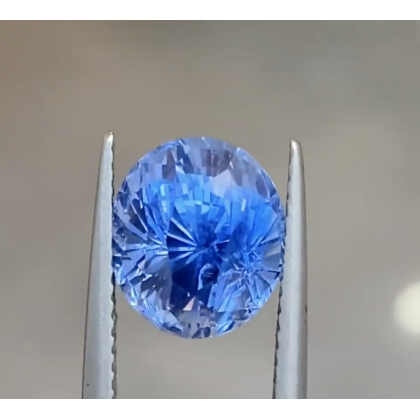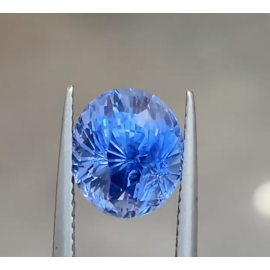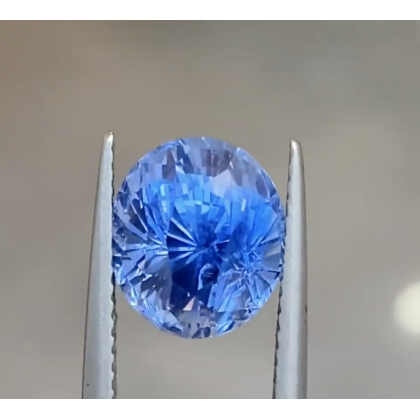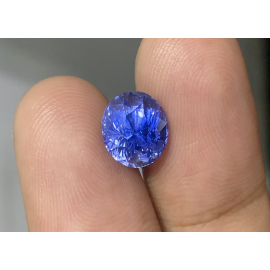 Oval 5.50 Ct Unheated Ceylon Blue Sapphire
Please Vimeo video footage on High Definition mode to understand the quality & color of the gemstone.
Data sheet
Gemstone SKU

CBS550

Gemstone Carat

5.50 Ct

Gemstone Shape

Oval Mix

Gemstone Treatment

Unheated

Gemstone Origin

Sri Lanka
Some of the most valuable blue sapphires in the world are cornflowers. These Sapphires have been thought to be high quality with a very distinct rich hue. The world's most desirable Sapphires are those with a cornflower blue color. This shade of blue is dubbed "cornflower blue" because of the flower with the same name. Cornflowers are one of the only kinds of flowers that are completely blue. Sapphires with this hue and same time "Unheated" are rare and highly sought after.