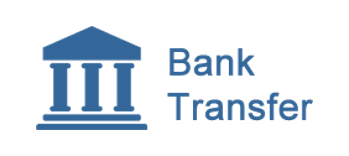 Payment Method 
Payment for online orders for loose gemstones or custom-made jewelry items will have to be paid via bank to bank transfer (net of any bank charges). After confirmation, our official company bank transfer details and a scanned formal invoice will be provided via email to make the payment.
We do not have an online cart to make online Credit/Debit card payments due to Government regulations. But card machines are available at our cooperate office & retail shop if you wish to pay by card (while you're visiting Sri Lanka). There will be an additional 4% bank charge.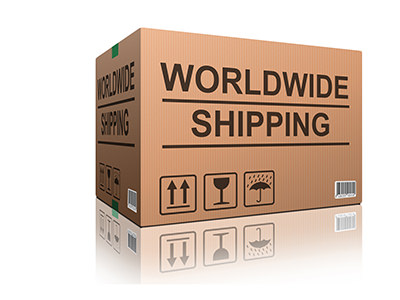 Shipping Worldwide
Purchase any loose gemstone or a custom-made jewelry item and we will ship it to your doorstep. All shipments are fully insured to all shipping destinations, regardless of the order amount. All items are securely packaged while in transit to your home or office.
Many online vendors mention that they provide free shipping, which is not true as they add the shipping cost to all item final prices. Below mention charges are directly from the courier service providers. 
Shipping Methods
Orders in the range of (USD): $1,000-19,000 will be shipped via FedEx, fully insured with door to door service. There will be a shipping charge of (USD): $300 (insurance & handling fees)
Orders which are exceeding over (USD): $19,000 will be shipped out via BRINKS or Malca-Amit (most secure & reliable courier service providers for high-value Colored Stones, Diamonds, Jewellery, Precious Metals & Fine Arts). There will be shipping charges of (USD): $500 (insurance & handling fees).  
Additional Info about International Shipping
International customers will be responsible for any duties, VAT, taxes or surcharges levied or charged by their country, so please check with local authorities prior to placing your order to confirm taxes and duties.
You can calculate approximately how much duty you have to pay. Please  Click Here