Our story
From subtle pastels to bursting bright, our accumulation of colored gemstones & ring offers incomparable natural color adds a personal touch to any look. Gemstone jewelry is made for all life functions, from engagement to celebrating birthdays or anniversary to your own personal milestones and celebrations.
Ceylon Blue Sapphires produces gemstones & jewelry that have vibrant, saturated color. Most importantly, they should be translucent and should likewise be manufactured to maximize the beauty of the gemstone. The holding company Rainbow Gems was established in 1980 as a family owned partnership company based in Colombo. Wholesale exporters of extra fine rare one of a kind Sri Lankan (Ceylon) Gemstones. Miners, Cutters, Lapidarist & Manufactures. 
The founder of Rainbow Gems, late "Volly Dangedara" founded the company in 1980, after his retirement as the chairman of the National Textile Cooperation, by using his savings. He purchased loose cut and polished sapphires directly from Ratnapura miners to cater for the local market. The company is now dealing in fine to extra fine rare gems for international wholesale dealers, jewelry manufactures, branded jewelers and one of a kind masterpieces for investment buyers.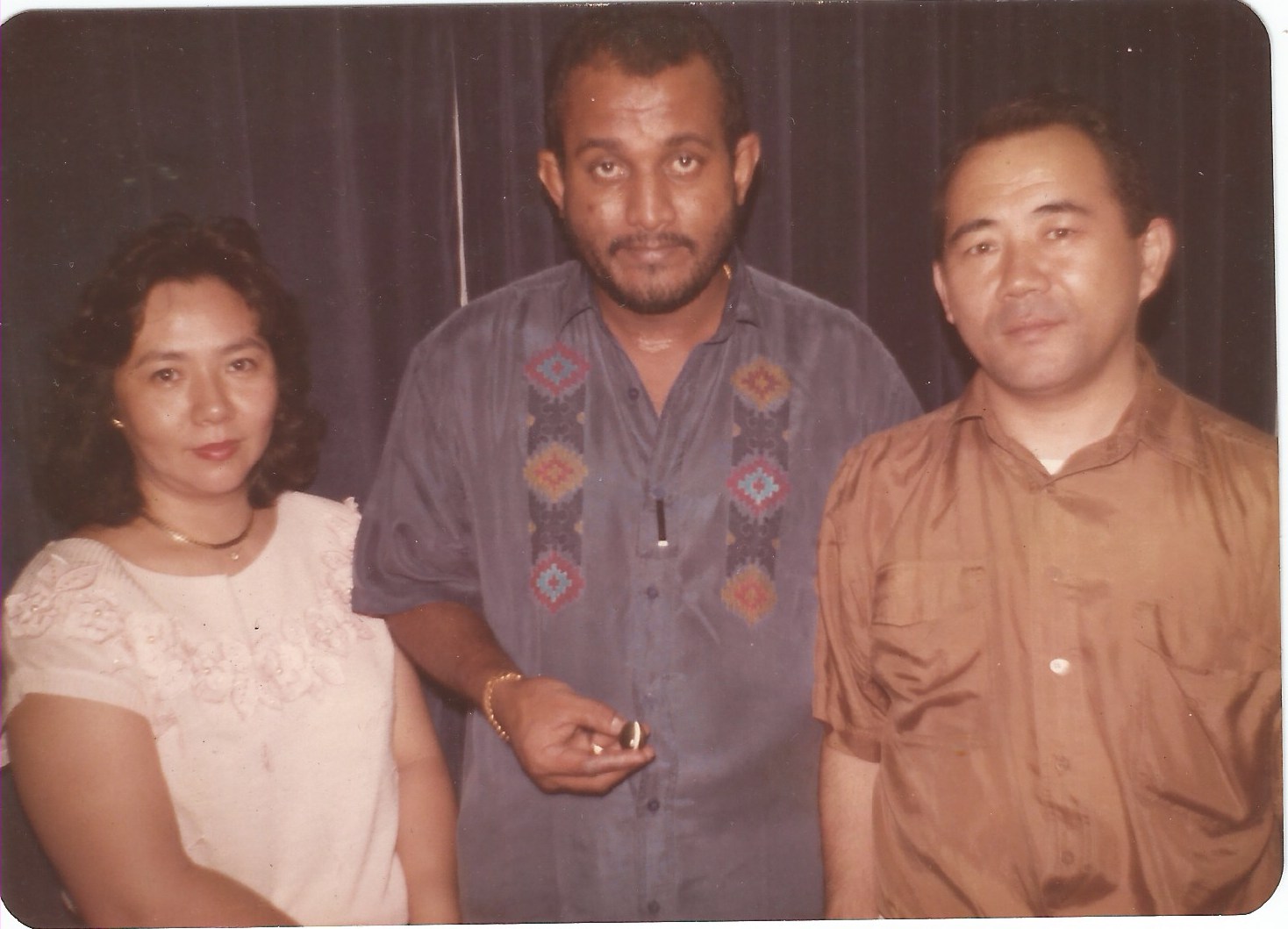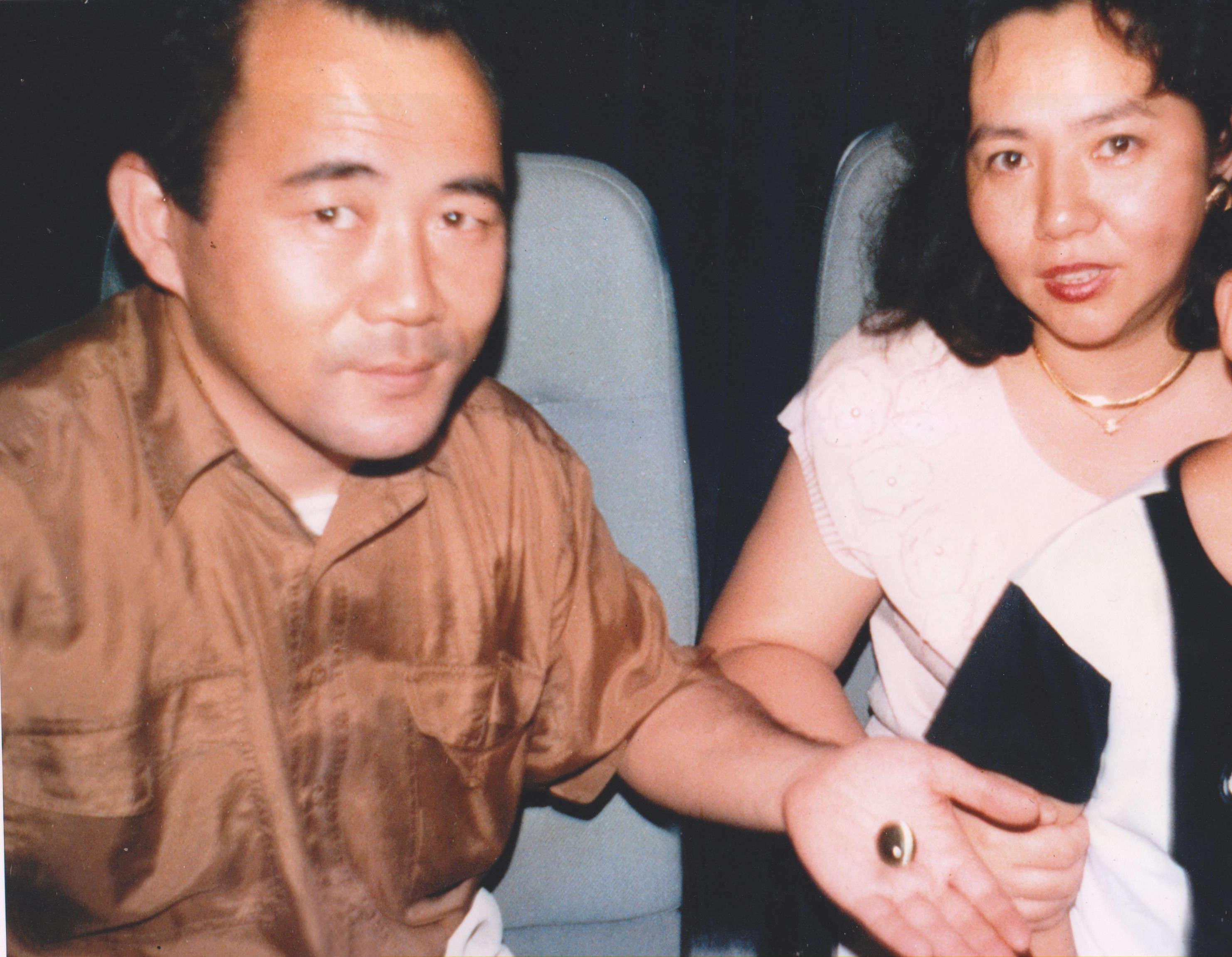 Largest Gem Quality Cat's Eye Weighing 117.68 Ct Ever To Be Found In Rathnapura Area, Sri Lanka - 1993
Local Owner: D. Anil N. Dangedara
Buyer: Mr. Kiichiro Kojima & Mrs. Reiko Kojima
The Gem Was Sold At A Price Of USD:

$700,000/- (1996)

Our managing partner and CEO Anil Dangedara (FGA) joined the company in 1982 after finishing his studies in Germany and remains the CEO to date. He has worked hard to expand Rainbow Gems by making contact with a number of long-term international buyers. His two sons, Akila Dangedara (GIA D.G) and Dinuka Dangedara (GIA G.G) are continuing the family business onto the third generation as senior partners of the company.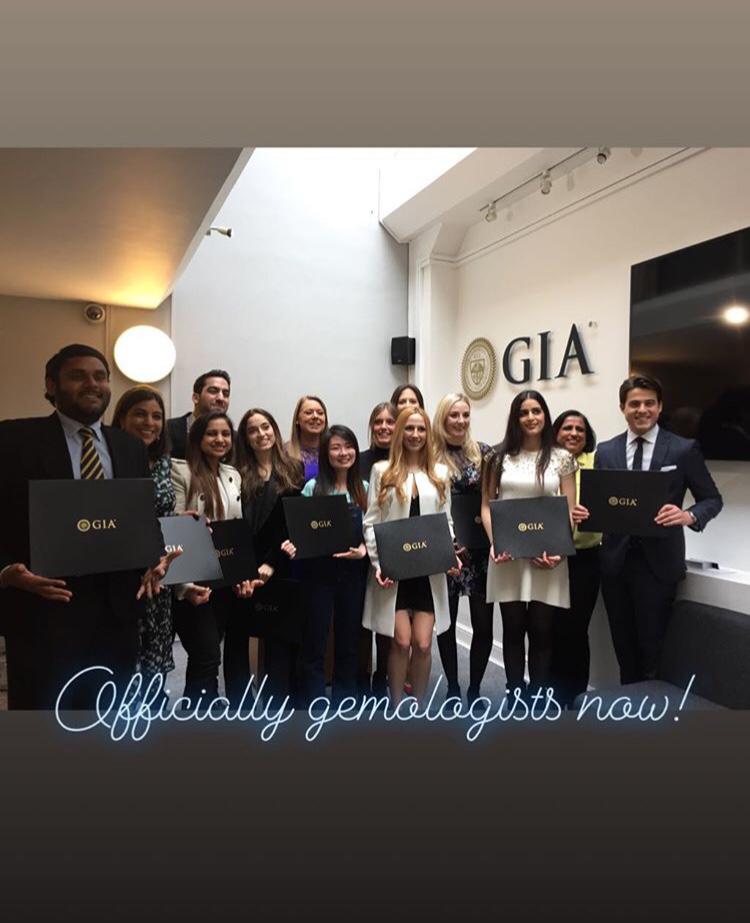 After years of consideration and planning, Rainbow Gems decided that the time has come to bring the colored stones industry in Sri Lanka into a new era. Creating an online platform to deal wholesale gemstones was the best possible move. As technology and the internet evolved into something convenient, a new door for the gem trade opened. With sophisticated photographic and video cameras developed, trading through mobile phones, tablets, desktops have become much easier. Ceylon Blue Sapphires is a platform for everyone (end consumers, wholesalers, jewelers, brokers, etc..)
The site is also full of content written by GIA double scholarship holder Dinuka Dangedara (GIA G.G) who was an outstanding senior sales consultant with more than 5 years of successful sales in wholesale, custom manufacturing and the online retail sector of the diamond industry in Dubai. His knowledge in the diamond & colored stone industry is fairly comprehensive and could largely be attributed to completing the Graduate Gemologist program at GIA London Campus during 2017-2018. His blogs contain a vast amount of knowledge to all the readers who have an interest in the diamond & colored stone industry. He believes that "knowledge is power".  

Please view our gallery  Click Here
Please view our Blogs  

Click Here