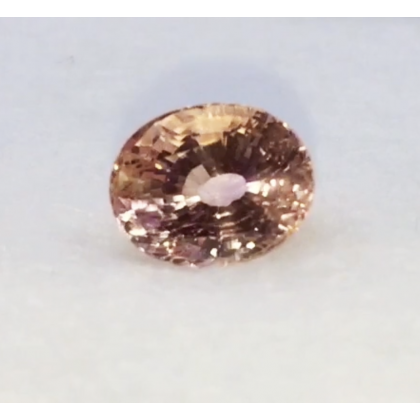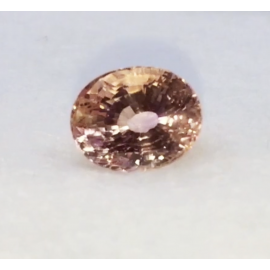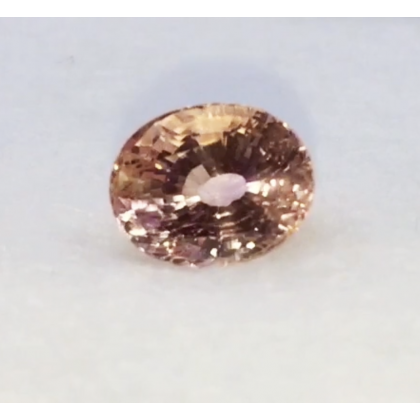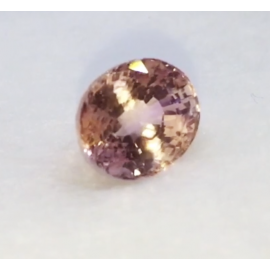 Oval 3.90 Ct Unheated Padparadscha Sapphire
Please view YouTube video footage on  High Definition mode to understand the quality & color of the gemstone.
Data sheet
Gemstone SKU

Padp8

Gemstone Carat

3.90 Ct

Gemstone Shape

Oval Mix

Gemstone Treatment

None/Unheated

Gemstone Transparency

Transparent

Gemstone Origin

Sri Lankan (Ceylon)

Gemstone Color

Peach Pink & Orange
For over 100 years, reference has been made to a unique sapphire, the color of a lotus blossom, the padparadscha. Yet the precise hue represented by this rare stone has been a subject of discussion, and often controversy, ever since the term was first introduced.