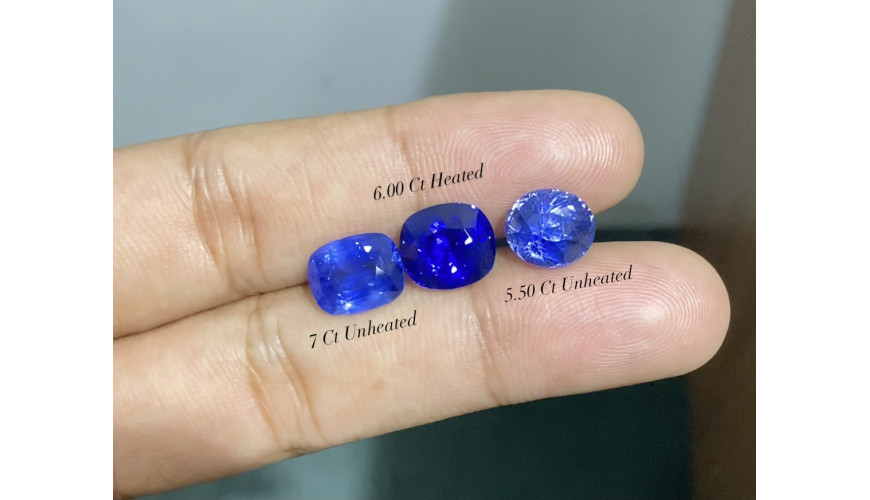 Does heat treatment affect a sapphire's value?
Dinuka Dangedara
Aug 11, 2021
Other Blog
0 Comments
.
As a consumer, you will regularly encounter in the marketplace gems that have been treated to change their appearance. A topic that often comes up is whether a particular gemstone is or isn't treated.     

Heating is an accepted treatment for sapphire. But for fine-quality sapphire, confirmation from an independent laboratory like GIA, GRS, GUBELIN or SSEF that there is no evidence of heat adds to a sapphire's rarity and value. 

Heating can intensify, or even induce, a bluecoloration in sapphires. The heating can also remove "silk" inclusions, which also helps to make the material appear more transparent. It can also cause recrystallisation of the silk inclusions to make them more prominent, which allows the gemstone to have stronger asterism (a reflecting star effect). Basically, heat treatment means the material has undergone some type of heating process in order to alter or improve its appearance — most commonly its colour       
.
.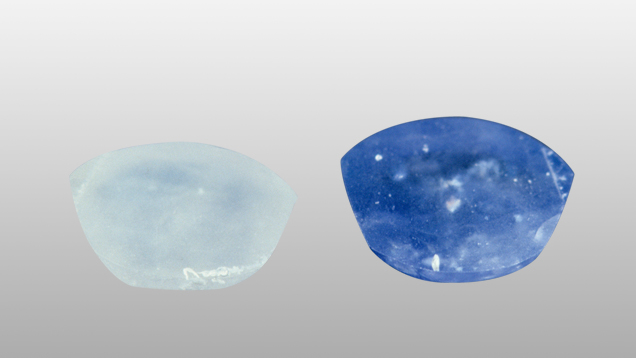 .
.
.
.
For a deeper understanding about "Heat Treatment" please read the GIA 1981 Gem & Gemology research article - HEAT TREATING RUBY AND SAPPHIRE: TECHNICAL ASPECTS
.
.
.