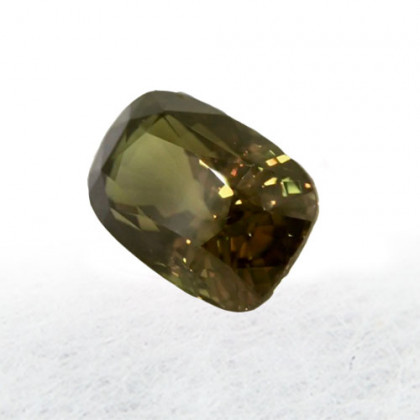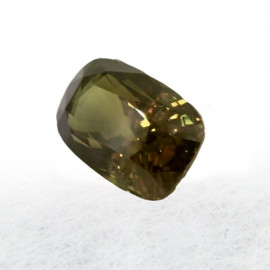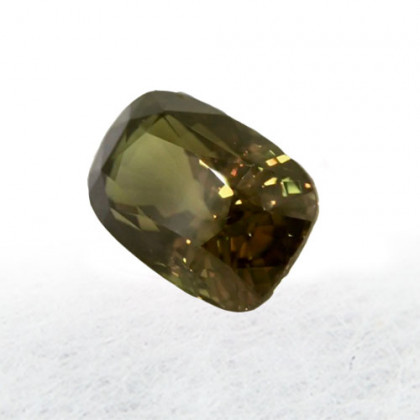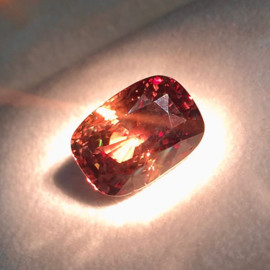 10 Ct Alexandrite
Please view YouTube video footage on High Definition mode to understand the quality & color of the gemstone.
Data sheet
Gemstone SKU

370212

Gemstone Carat

10 Ct

Gemstone Shape

Cushion Mix

Gemstone Treatment

None/Natural

Gemstone Transparency

Transparent

Gemstone Origin

Sri Lanka (Ceylon)

Gemstone Certificate

FGL

Gemstone Color

Jungle Green to Raspberry Red
Often described by gem aficionados as "emerald by day, ruby by night," alexandrite is the very rare color-change variety of the mineral chrysoberyl. Originally discovered in Russia's Ural Mountains in the 1830s, it's now found in Sri Lanka, East Africa, and Brazil, but fine material is exceptionally rare and valuable.